UK's MARKET LEADER
FOR ONLINE VIRTUAL TRADESHOWS
Created in 2016, the Innoveat Group has shaken up the way food, drink, packaging and other industry buyers and suppliers connect. Our products and services do us proud, by pioneering fresh, smarter, and more effective ways to conduct business.
The early years of Innoveat saw our founder, Heerum Fleary, successfully host live expos that facilitated sharp insight into client needs. When the world went fully virtual in 2020, Innoveat recognised this as an opportunity to tailor its platforms and fill a glaring void, delivering convenience and inventiveness through new, sustainable formats. By putting the environment at the forefront of what we do we are able to contribute towards an effective social change.  
Originally starting out as an annual face-to-face expo event, Innoveat has since evolved to become the most important year-round virtual food, drink, and packaging exhibition provider. The brand currently hosts seven different events, all of which take place virtually and are extremely popular, with further plans on the horizon.
Click below to learn more about what each event has to offer.
Innoveat Group exists to provide the tools and resources to empower innovative suppliers and buyers to network in a convenient yet cost effective way. Innoveat's unparalleled virtual platform has established a new status quo for brands looking to connect and conduct business smarter.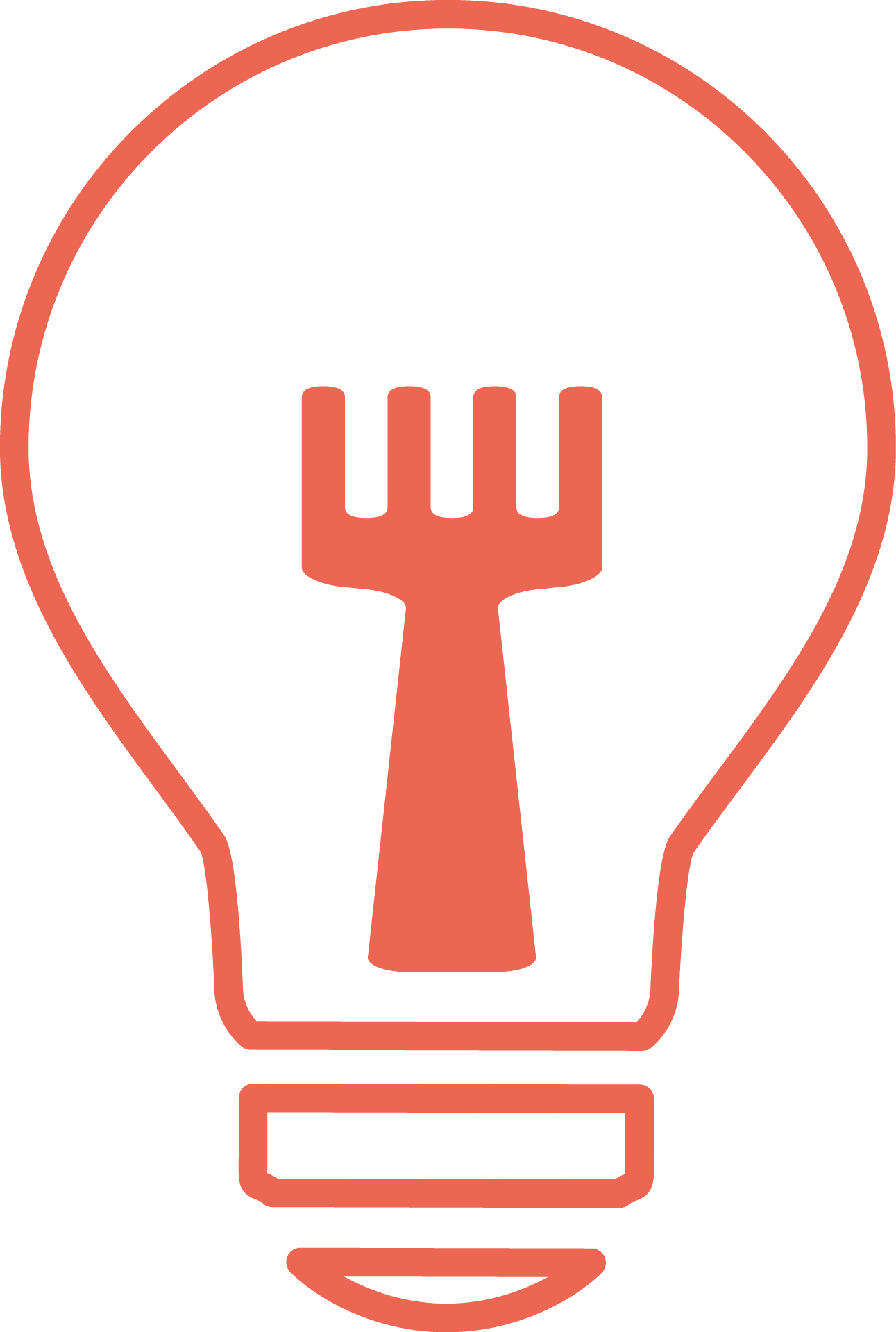 Create solutions for buyers, sellers and organisations alike from across the food, drink, packaging and business industries, via sustainable events that will have a pragmatic impact on people, planet and profit.
Integrity – We take responsibility for our actions and deliver our promises.
Dignity – We treat people how we would expect to be treated with respect.
Honesty – We communicate with a open, honest and transparent approach with high ethical morals and standards.
Quality Relationships – Being consistent in everything we do, we build long term partnerships with our clients based on our other core values.
Community – Giving back to our community by giving back to charities.
Innoveat helped me get my brand -THEENK TEA into Selfridges. It took nearly six months since sending the first message to the buyer on the Innoveat platform, but we are there now, and I could not be happier!
Due to Innoveat Group, we have gained listings with: Parkdean and Poweleague plus many more detailed conversations which will lead to business I'm sure
For our company Innoveat was a fantastic opportunity to connect with multiple contacts from the airline & travel industry and we have emerged with some great leads. The show enabled us to showcase our brand to prospective buyers and they received our product samples prior to the event. I would highly recommend attending future Innoveat events for small-medium companies wanting to showcase their products to buyers across multiple channels
Innoveat has been great to make connections with buyers we wouldn't normally have access to. We have made deals with major holiday Park Resorts and are in talks with major airlines too. Thanks team Innoveat
Innoveat opens the door into key buyers across the UK. The support the team give, and direction helps you build a relationship between yourself and the buyer in virtual space. It gets better and better as the list of interesting buyers grow from event to event. The overall event helps to build relationships for now and the future and it is well worth getting involved.
The Innoveat Group Mobile App
The Innoveat App is the UK's first centralised food, drink, and packaging directory for buyers across all sectors.
Imagining not missing out on an opportunity again when buyers are looking for products.
When buyers are sourcing new suppliers and products, they end up spending hours of their time scouring through different websites and platforms to obtain supplier contact details. We are putting an end to this by creating the most efficient product yet, we bring to you the:
Innoveat App – If you are a supplier who is looking to list your product/s into a centralised location for buyers across all sectors to access, this app is for you.
You will be able to access buyer requests all throughout the year and launch your new products on the app first as well as be featured in the monthly newsletters, plus more.
Supplier website, social media links and contact details all at the tip of their fingers. 

Buyers can call suppliers with a click of a button and message directly into supplier's inbox on the app anytime.
The Innoveat app is the ideal innovative marketing tool you need to catapult your business to the next level.